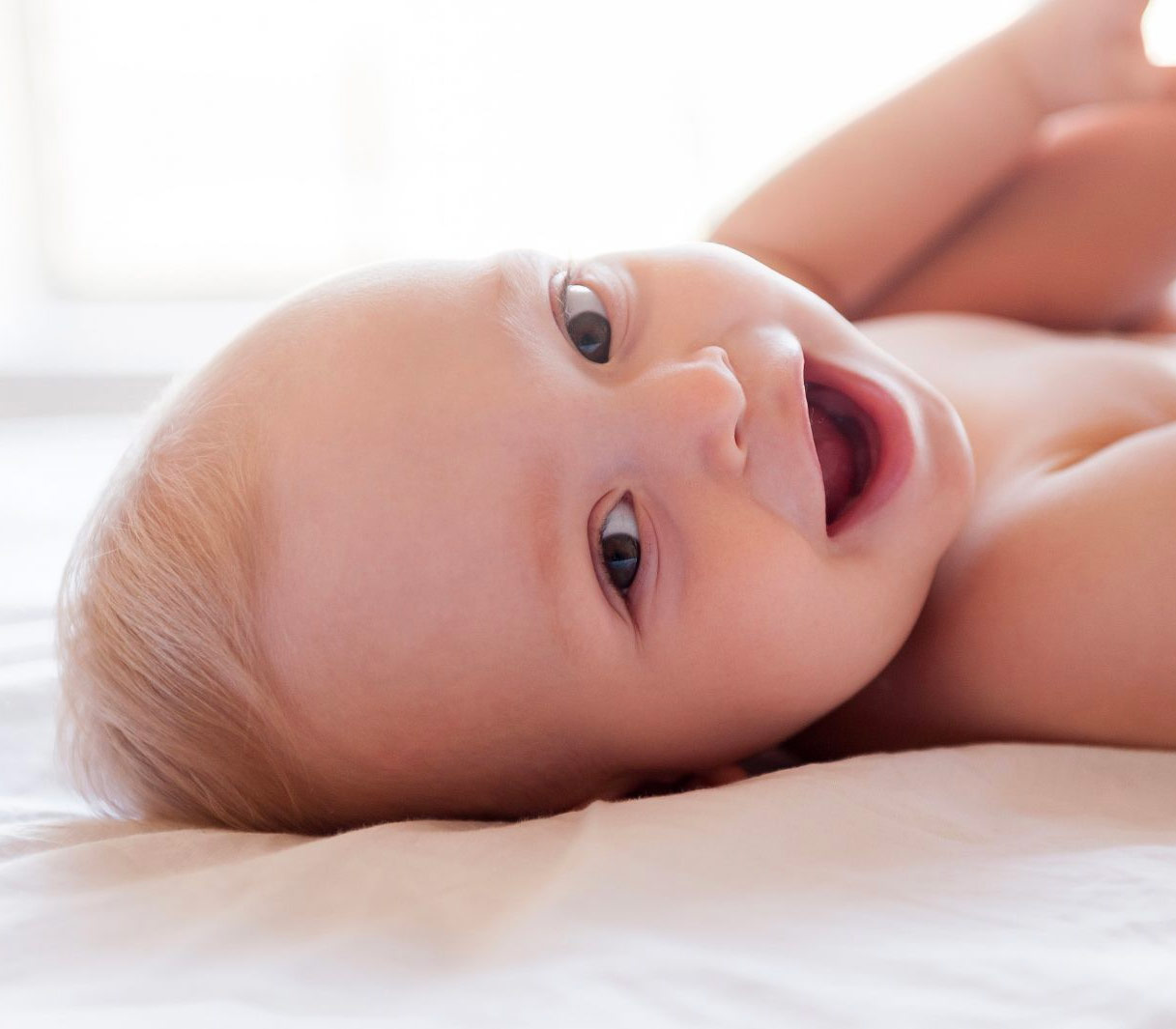 COMING SOON
Baby massage is a gentle and nurturing way to bond with your baby. The expression of love, caring and respect through touch has shown to have many benefits for children's development. Along with the emotional enrichment, the physical benefits range from helping to alleviate trapped wind, constipation and colic whilst promoting relaxation and improving quality of sleep.
Baby massage can benefit not just your baby, but you and your partner as well. Your loving touch stimulates the production of the feel good hormone oxytocin, alleviating the effects of postnatal depression, helping lactation in breastfeeding mums and offering a skin to skin activity for non breast feeding mums and partners. By learning to understand your baby's cues, you can develop better communication with your little one, along with gaining confidence by acquiring practical tools to soothe common ailments.
Each course will be for a 3 week block and run for consecutive weeks
Suitable for newborns to pre-crawlers
£35 per course
NEW Address: Sutton Community Dance, St Nicolas Centre, Sutton
COMMING SOON
Baby yoga uses positive stretches, movements, sensory play and relaxation in a fun and engaging way. These activities help develop body and mind awareness and coordination, strengthen and tone muscles, promote relaxation, improve sleep and build a lifelong pattern for exercise.
Along with movements to help relieve constipation, trapped wind and colic, we use nursery rhymes and songs to increase communication and aid baby's speech and language development.
For parents, we provide tools and techniques for breathing and calming both yourself and your baby. Offering strategies for relaxation to aid you every day throughout your child's life.
Each course will be for a 3 week block and run for consecutive weeks
Suitable for newborns to pre-crawlers
£35 per course
Address: Venue TBC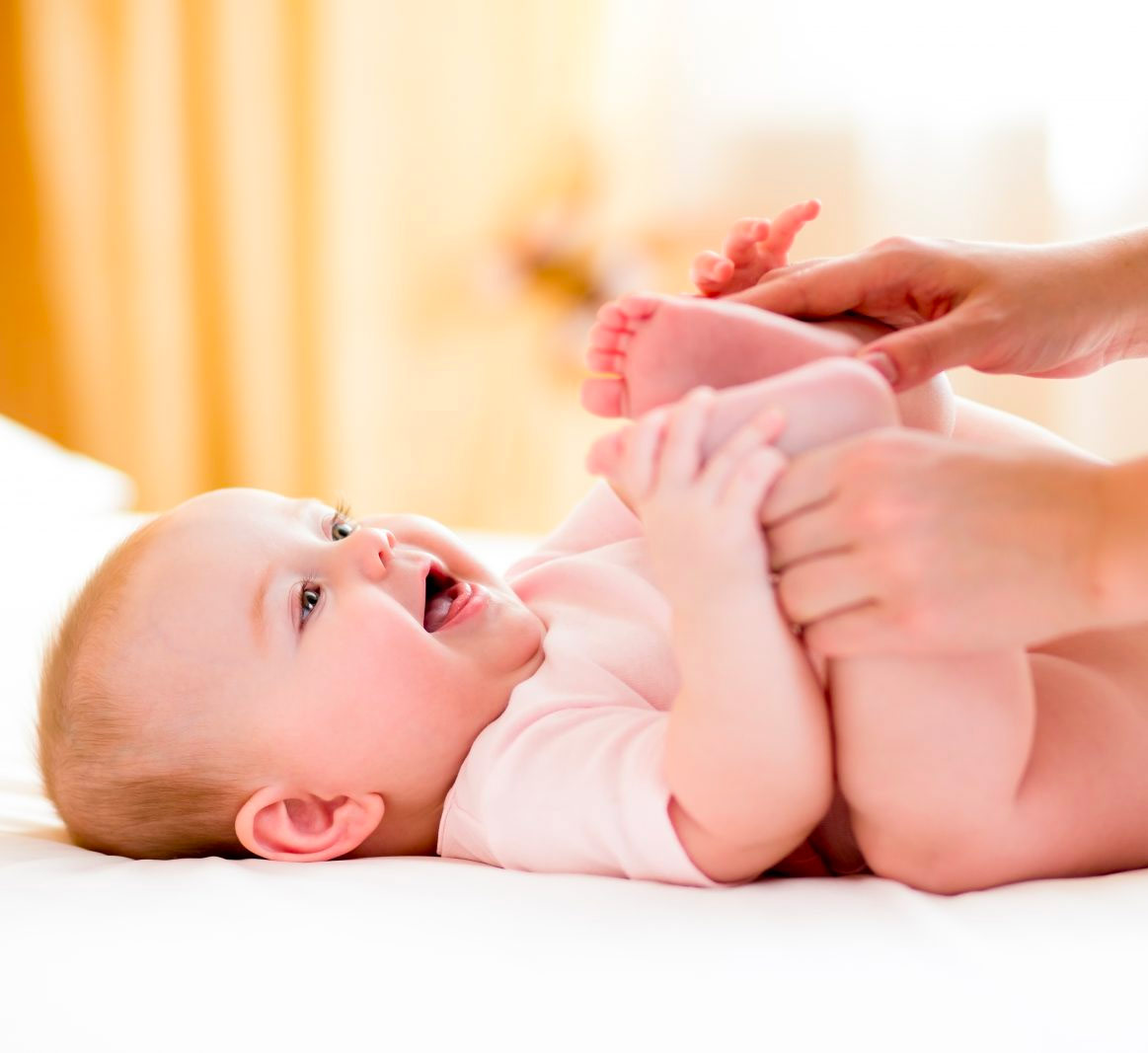 About me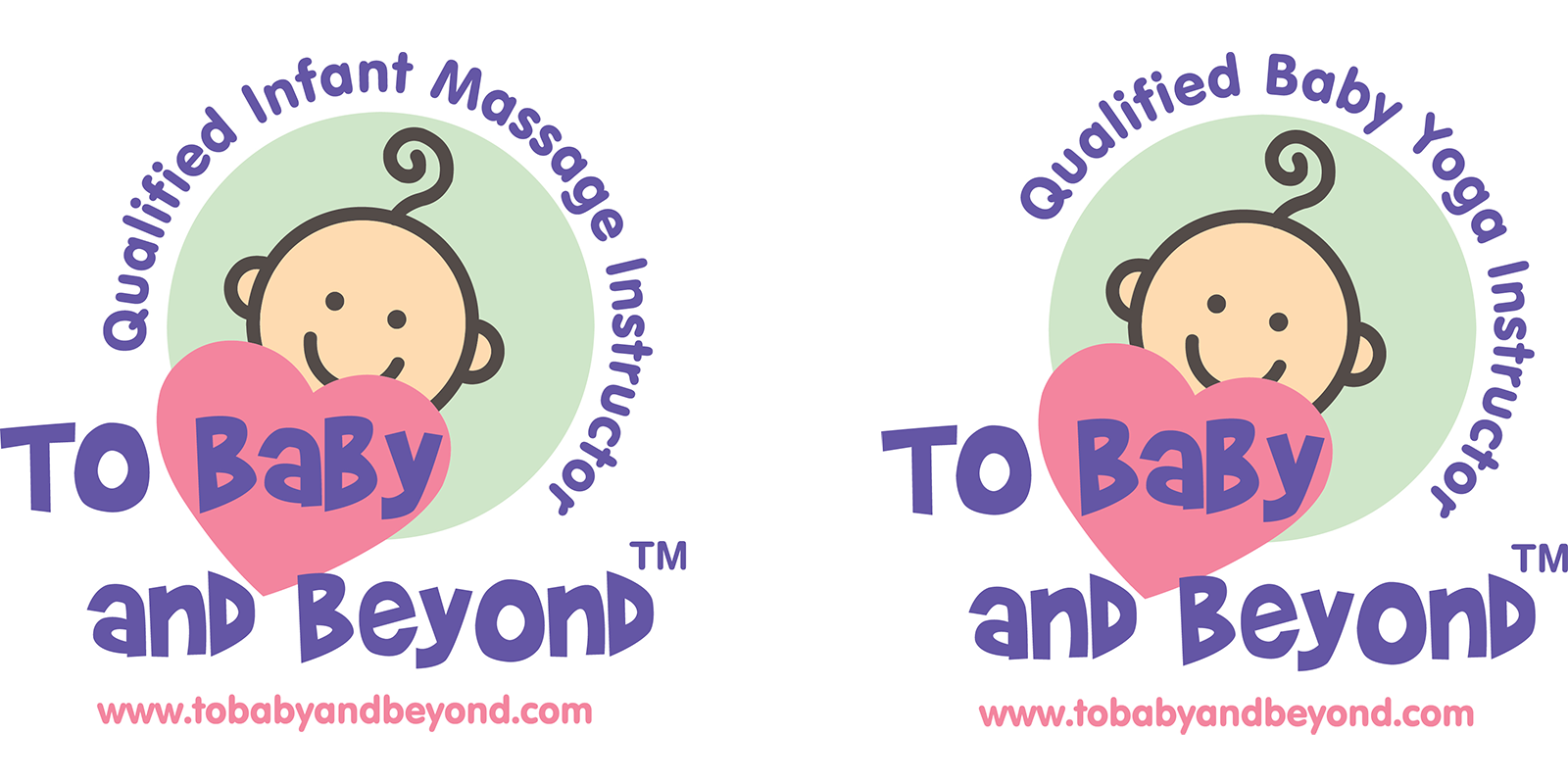 I am a British Wheel of Yoga trained yoga teacher and have been teaching for over 10 years. Yoga was my first love before having a baby, which has led me to qualify in Baby Massage and Baby Yoga. However the best training for both has been with my little rascal Eddie, who in exchange for letting me do massage and yoga with him everyday, has taught me love, patience and to relish every moment.
We'd love to hear from you
If you'd like to book a space on either course or would like further information, please call, text or email.