Make time for you
Yoga is perfect for everyone. Vinyasa flow builds core strength and increases flexibility, whilst the breathing practices and meditation relax and de-stress. Each class is mixed ability so suitable for beginners, for those with health issues or injuries through to more advanced practitioners. Shelley teaches predominantly Hatha yoga including vinyasa flow, but with Iyengar influences to develop technique.
Yoga with Shelley is conveniently placed for anyone looking for yoga classes in Wallington, Carshalton, Sutton, Belmont and the surrounding areas.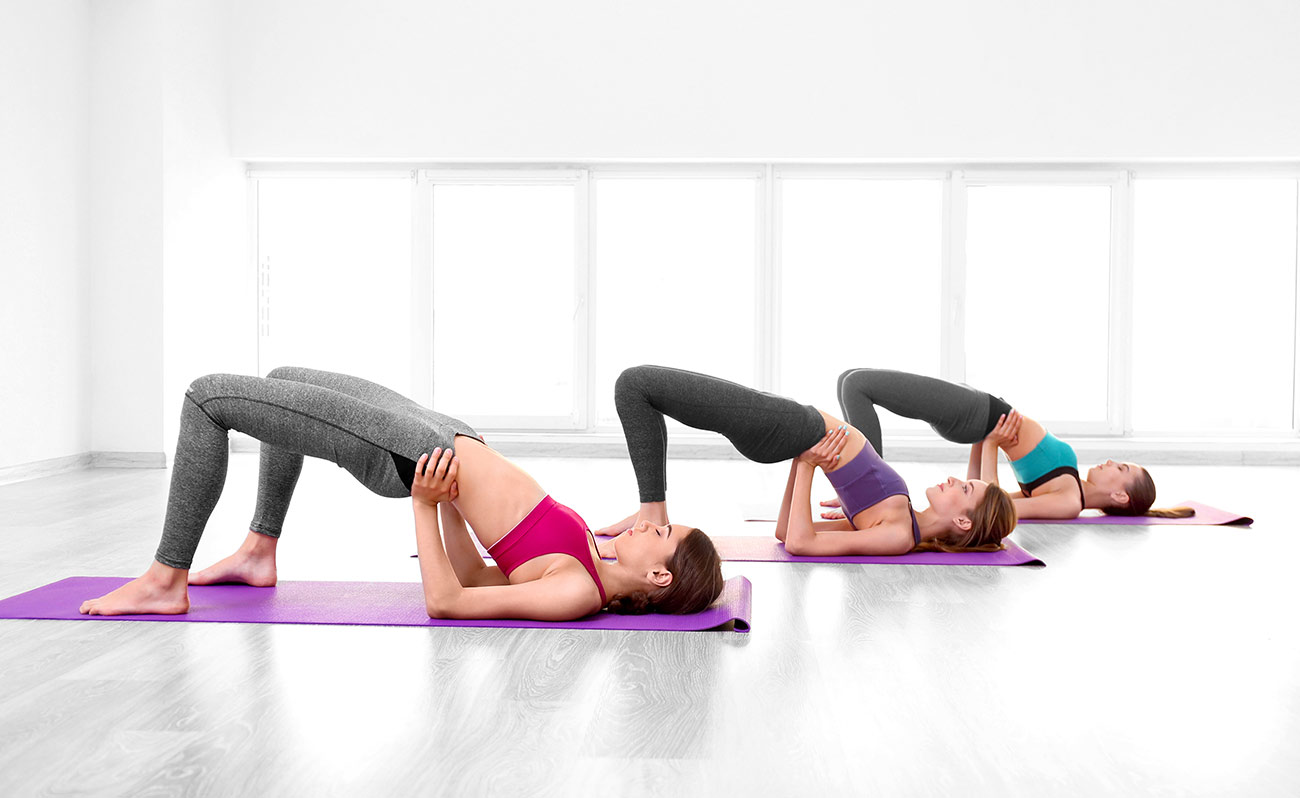 LIVE CLASSES
MONDAYS 19:00 - 20:00 - The Centre, Milton Road, Wallington SM6 9RP
FRIDAYS 10:45 - 12:00 - Carshalton Beeches Baptist Church, Banstead Road, SM5 3NL
Mixed ability, suitable for beginners, people with health issues and injuries through to more intermediate students
MONDAYS – £10 per person
FRIDAYS – £12 per person or 5 weeks for £50*
*Class passes have 7 weeks time limit before expiry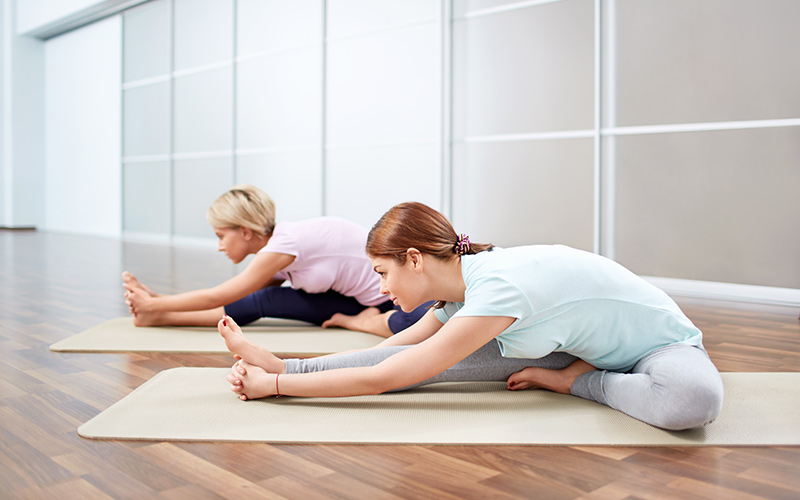 ONLINE CLASSES
TUESDAYS 9:30 - 10:15 - Sutton Community Dance
New mixed ability online class now live. Explore yoga from the comfort and safety of your home.
For details contact Sutton Community Dance. See website for details scd.org.uk/
One on One
If you feel self conscious in a yoga class environment, are new to yoga, would like to develop and advance your personal practice, or have a medical issue/injury you would like yoga to assist with, then private yoga lessons are perfect for you. Each 1hr session will be specifically tailored to your needs and sessions can be adapted and amended to fit with your on going progression and development.
£45 per 1hr session

We'd love to hear from you
If you'd like to book a space on any of the above classes or a one on one session, please text, call or email.