Prenatal yoga classes for all abilities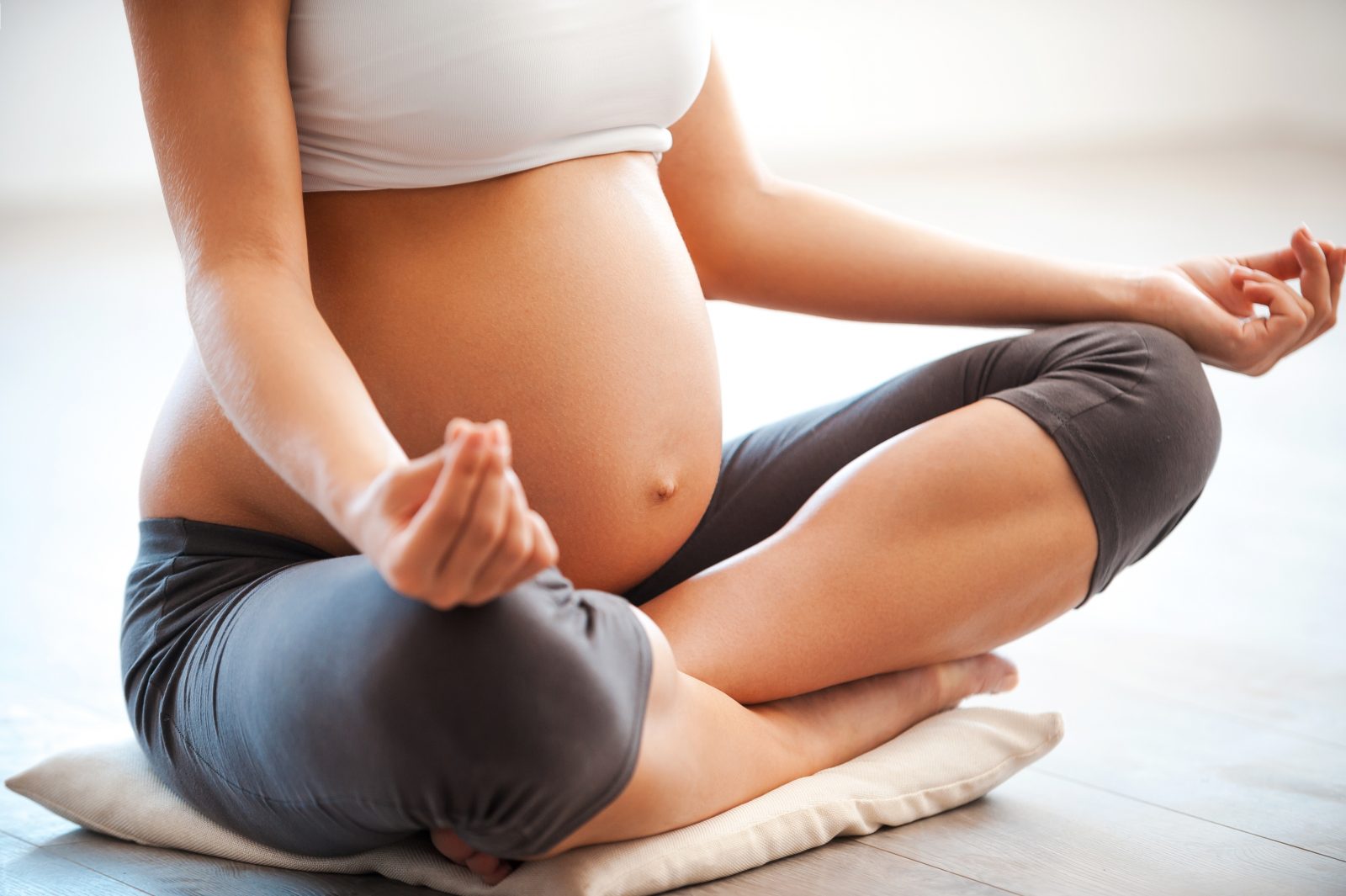 COMING SOON IN 2020
Yoga has many benefits for mums-to-be at this special time. Staying active during pregnancy has proven positive results for both mum and baby, with stretches soothing aches and pains and yoga poses strengthen muscles in preparation for birth. Breathing techniques not only help to relax and aid sleep, but also provide tools to aid the birthing process. As a new mum myself, I found all the techniques invaluable when it came to my baby's birth and would love to share these with other mums-to-be. No previous yoga experience is needed to attend.
More information will be available soon.
Address: T.B.C.
We'd love to hear from you
If you'd like more information on up coming classes, please call, text or email.