Yin and Restorative Workshop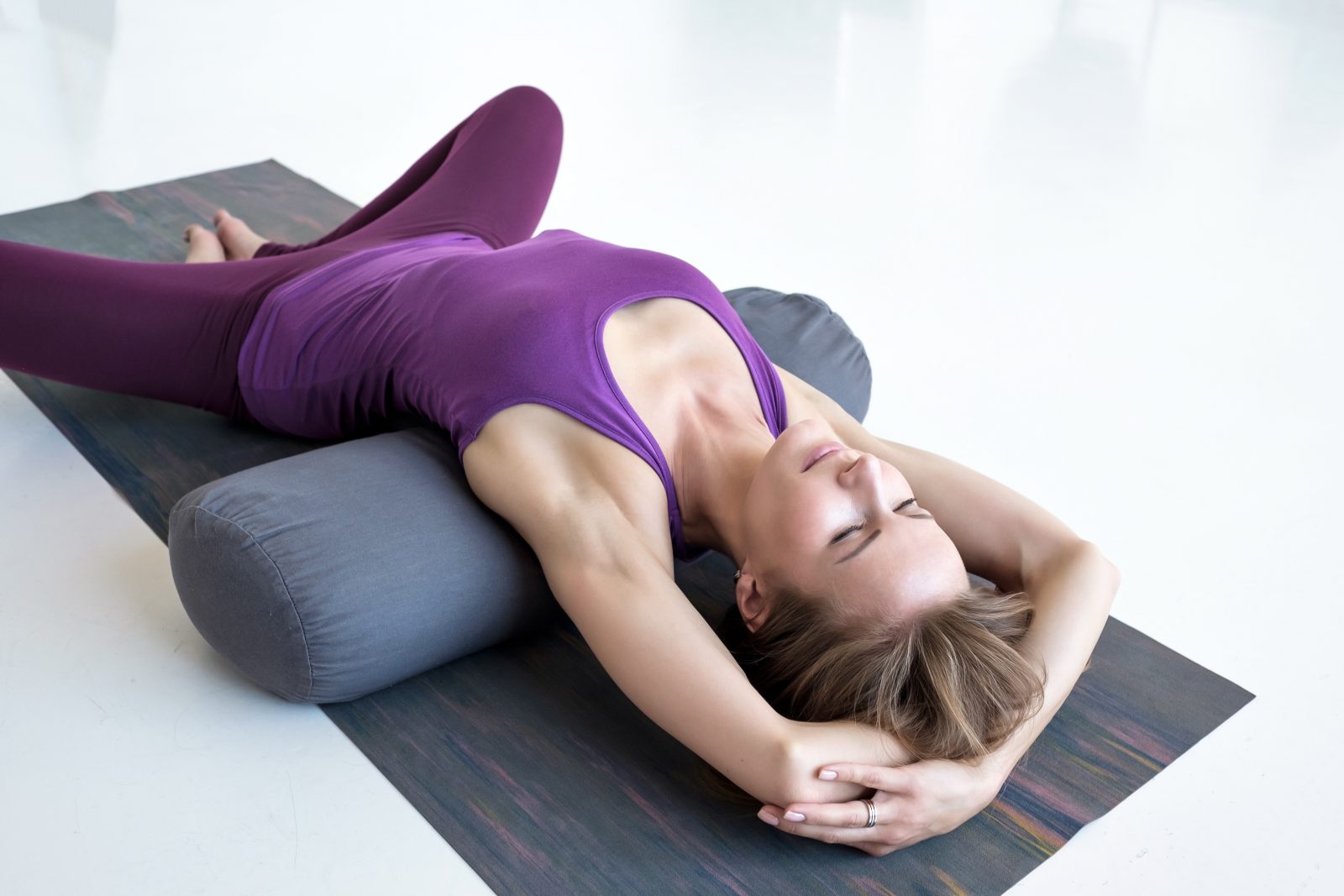 Coming Soon
Join myself and Debi from Pushtiyoga.co.uk for a wonderful 2hr de-stress at the end of a busy week. Our workshop starts with strong yin yoga stretches to target both the deep connective tissue between the muscles and throughout the body, helping to increase circulation in the joints and improve flexibility. This is followed by an hour of restorative yoga where we support the body to be able to hold restorative postures for longer periods. Through the feeling of being fully supported, the body and nervous system can completely relax, whilst allowing the mind to de-stress.
This workshop is a real tonic to help you start your weekend with a renewed energy and a sense of balance in both body and mind.
£20 per person
Address: T.B.C
We'd love to hear from you
If you'd like to book a workshop or would like further information, please call, text or email.